Promotional Products
Grow your brand awareness.
In this age of brand recognition, the most successful companies are those whose logo is easily recognizable in the endless sea of competition. One of the best ways to develop a corporate identity and convey it to your target audience is with promotional products.
T-shirts, handbags, pens as well as other products allow your company logo to be in the hands and on the desks of potential clients, keeping your brand top of mind.
Custom Promotional Products
Establishing your business or brand in a highly competitive market or industry is not always easy. This is why promotional products can come in handy, especially when attending conferences and networking events.
Using promotional products in your brand's marketing strategy is one of the best ways to spread the word about your business while also appearing professional and legitimate.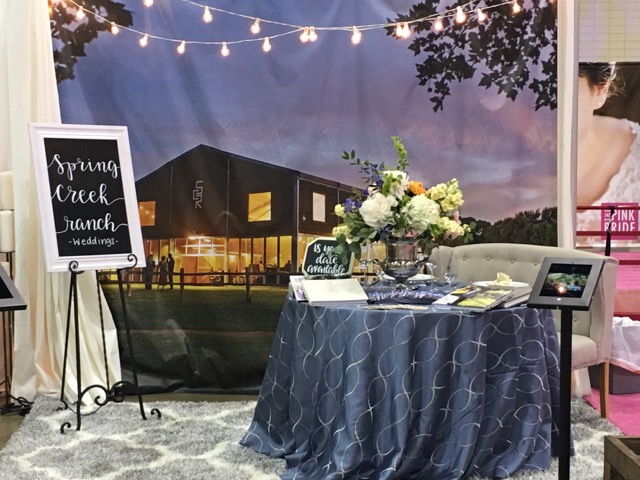 Popular and Effective Promotional Products
Today, there are thousands of promotional products to choose from for business owners and independent entrepreneurs alike. Whether you prefer giving away clothing, useful office items, or even niche gifts, the options are virtually endless when it comes to choosing promotional products that are a good fit for your business. Some of the most popular and effective promotional products to consider for your next marketing campaign can include the following.
Customized Pens
It's a pretty good bet that everyone who makes use of your services will also make use of writing utensils. Giving away pens is not only affordable, but it is one way to ensure that the items you have invested in get the most use and visibility possible.
Notepads
Customized notepads and sticky notes are useful for those working in business, or those who prefer making lists for tasks and responsibilities. Sticky note pads are also affordable and do not require much space when shipping or carrying them to give away.
Tote Bags
Giving away a tote bag is ideal when attending a conference or networking event, especially one where others are also giving away items and swag to attendees. Attendees at conferences will likely be relieved to have a tote bag available to carry the rest of the items they have received throughout the day.
Keychain Flashlights
Keychain flashlights are extremely useful and a great way to implement your branding into everyday items. Anyone currently without a flashlight on their keyring is more likely to put the item to use.
USB Drives
Can you ever truly have enough storage? Use preloaded USB drives to share additional information about your business and brand in exchange for providing others with a free USB drive with your logo on it.
How Do Promotional Products Help a Business or Brand?
Promotional products help businesses and brands by spreading the word of companies and what they represent in-person. Rather than using traditional means of marketing and advertising, giving away promotional items is personal and provides you with an ongoing advertisement for your brand. Some of the most impactful ways that promotional products help businesses and brands include:
Exposure
Maximize your local exposure, or exposure in various cities and states while visiting networking conferences and events. Giving away promotional products is also a way to start a conversation and pique the interest of individuals who may have a genuine interest in learning more about your business, along with the products or services you offer. Because not all businesses give products away freely, you are much more likely to keep people intrigued by offering promotional products without any strings attached.
Professional Appearance
Businesses and brands that take the time to create promotional products appear more professional and legitimate to others who are currently unaware of your company. When a business appears legitimate and established, it is much easier to attract new clients and customers. You only have one opportunity to make a first and lasting impression, which is why promotional products can help bridge the gap while networking with others.
Establish Yourself
Establishing your business as an authoritative source is not always easy, especially if you are a new business or are working in a highly competitive market and industry. Using promotional products is a way to break through the barriers of your competition. While networking, give away your promotional products freely and often.
You are likely to find it much easier to spread the word of your business by giving promotional products to prospective customers, partners, and business associates. Even in a highly competitive market, using promotional products is a way to stand out among your top competitors.
Understanding the importance of choosing the right marketing tactics when running a business is essential where you are launching a local brick and mortar shop or an online startup. By giving away effective and useful promotional products, you can quickly spread the word of your business and brand while establishing yourself as an authoritative source in the niche of your choosing.